Post your Free Classifieds on Kadapazone Groups
Our Website : http://kadapazone.com
Our Classifieds web : http://classifieds.kadapazone.com
Contact : 9703769226 – 9154020111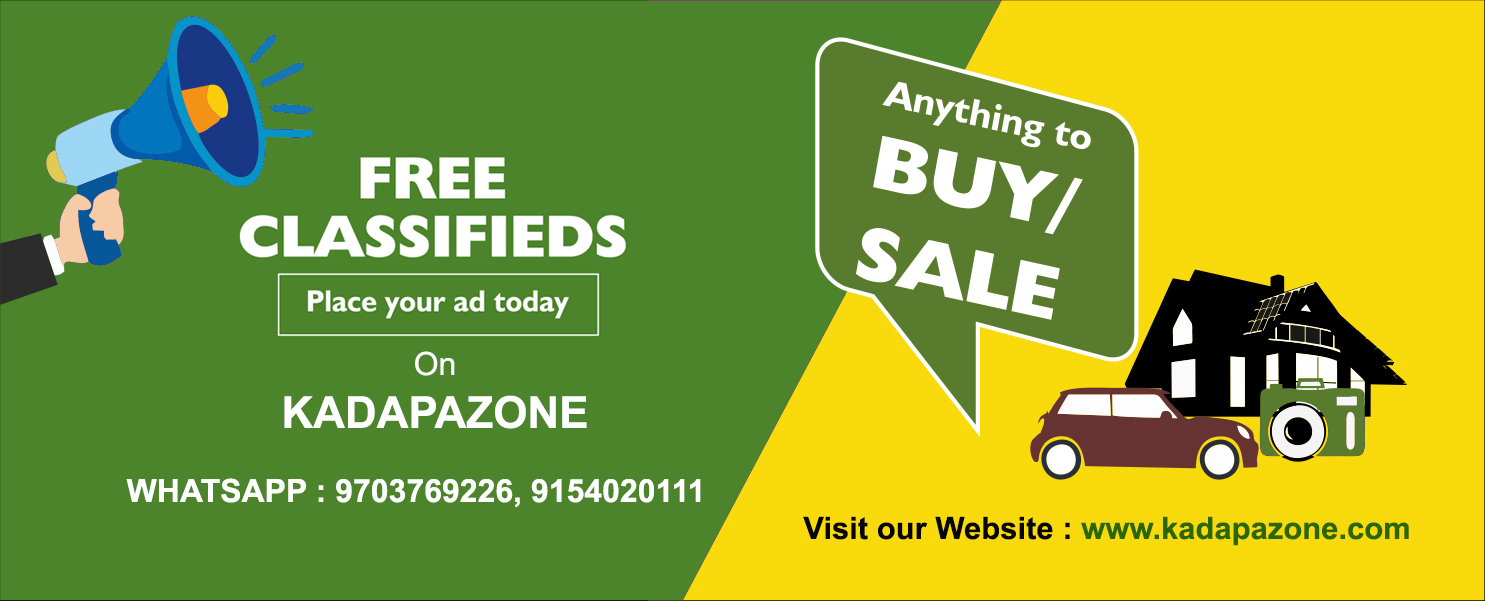 Alibaba Cloud develops and delivers a comprehensive suite of highly scalable platforms for cloud computing and data management.
Need to send email notifications and batch emails quickly and efficiently? Enjoy 6 months of Alibaba Cloud Direct Mail for only $1.99 and send up to 50,000 messages.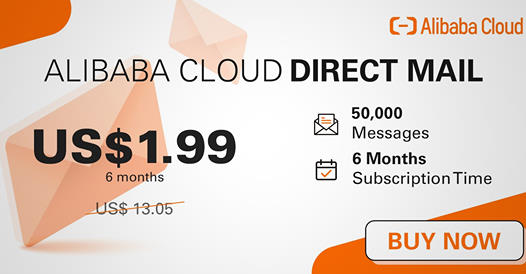 A simple and efficient email service to help you send transactional notifications and batch email
https://www.alibabacloud.com/product/directmail/pricing